It is no longer difficult to find charging stations for electric vehicles, even while you are on the road. Some roads are now being developed to be capable of charging these vehicles.
If you are still clueless about charging your EV, here's a look. 
Charging at Home
The duration of charging an electric vehicle at home depends on your outlet:
Level 1 
Chargers tagged as Level 1 can finish charging in 12- 24 hours. They use a 110-volt outlet. The total charging time will depend on the capacity of the vehicle's battery.
Level 2
The chargers tagged as Level 2 use the same equipment as the type you use in your clothes dryer. They use a 240-volt outlet.
Make sure that you only get a professional to install this kind of outlet. You cannot do it on your own, especially when you don't have the tools or are not professionally taught about the process.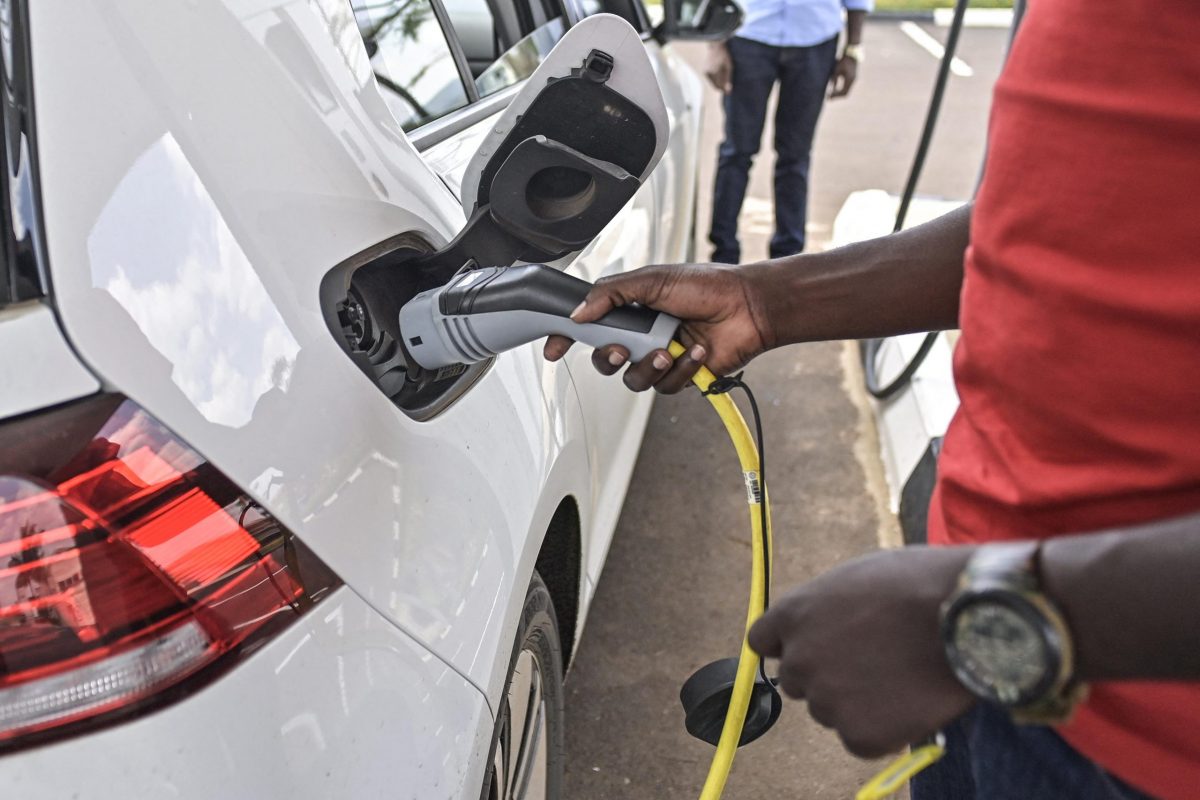 Charging in Public
You have to know the charging stations in the area where you will use the car before leaving home. This way, you will have an idea of where to stop before the battery drains completely.
Public chargers are typically faster than the ones you use at home. In Utah, for example, you can look for fast charging stations than can finish charging the vehicle in half an hour. 
It is also not unusual to find charging stations offering free service. 
When you own an electric vehicle, you must invest in a suitable charger you can use at home. Make sure that the outlet is placed somewhere safe but still accessible.