Suppose you are still thinking about whether or not to make the switch to solar energy; I advise that you do, especially if you have the resources to make the switch. It's not a joke when somebody tells you that rooftop solar is a good investment.
It is something that you will benefit from in the long run. You will also regain every cent you have spent on having the equipment installed.
How Much Do the Panels Cost?
Remember that rebates are available, and you are also qualified for the federal solar tax credit when you venture into this. Most homeowners pay around $17,000 to $24,000 for the panels to be installed at their houses.
When do you break even the amount you've spent for the installation? You will get the investment back at around eight years. 
You have to discuss with your contractor to get full details about the exact cost and amount of saving you can get each month. The system size, manufacturer, and state you are in will still determine these factors.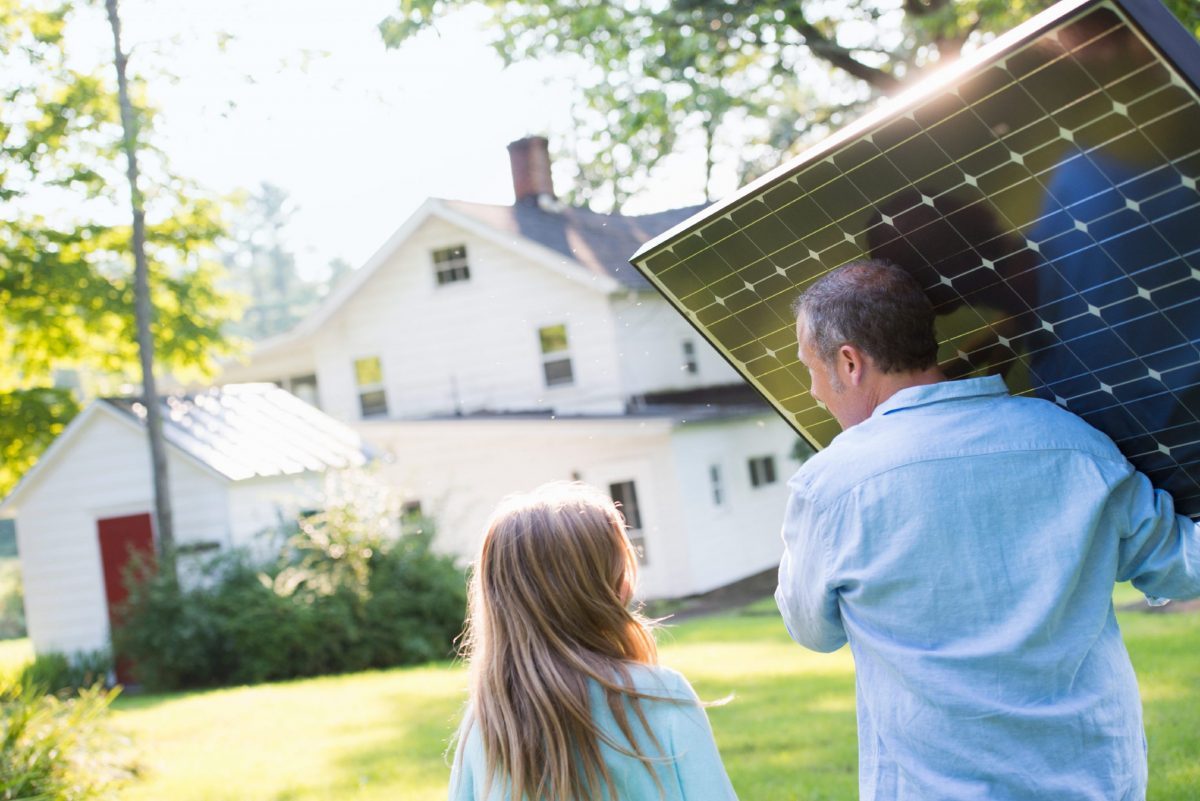 Is Solar Energy a Worthy Investment?
Yes, but you must also consider the following to maximize the benefits of your rooftop solar:
1. Price
You need to know how much credit you are qualified for per billing cycle if you will connect the solar panels to the main electricity grid.
2. High electricity bills
This is the main reason why many homeowners switch to solar energy. Electricity costs are becoming too much over time. This will change once your solar panels are up and working.
3. You are the owner of your property
It is better to have the panels installed when you own the property where you will place them. If not, the investment would be with the property owner, not you.