Surveys found that many Utahns have increasingly become concerned about having improved air quality. This may come as a result of the unhealthy air that is now prevalent in this US state.
Among the top recommendations on how to attain better air quality is by using electric vehicles. EVs run using batteries that you can charge in outlets powered by electricity. This means they don't require fuel and don't emit harmful gases into the air.
Data shows that using EVs can reduce air pollutants, especially when driving fuel-powered cars. It has been found that around 48 percent of the air pollutants in Wasatch Front are caused by trucks and cars fueled by gasoline.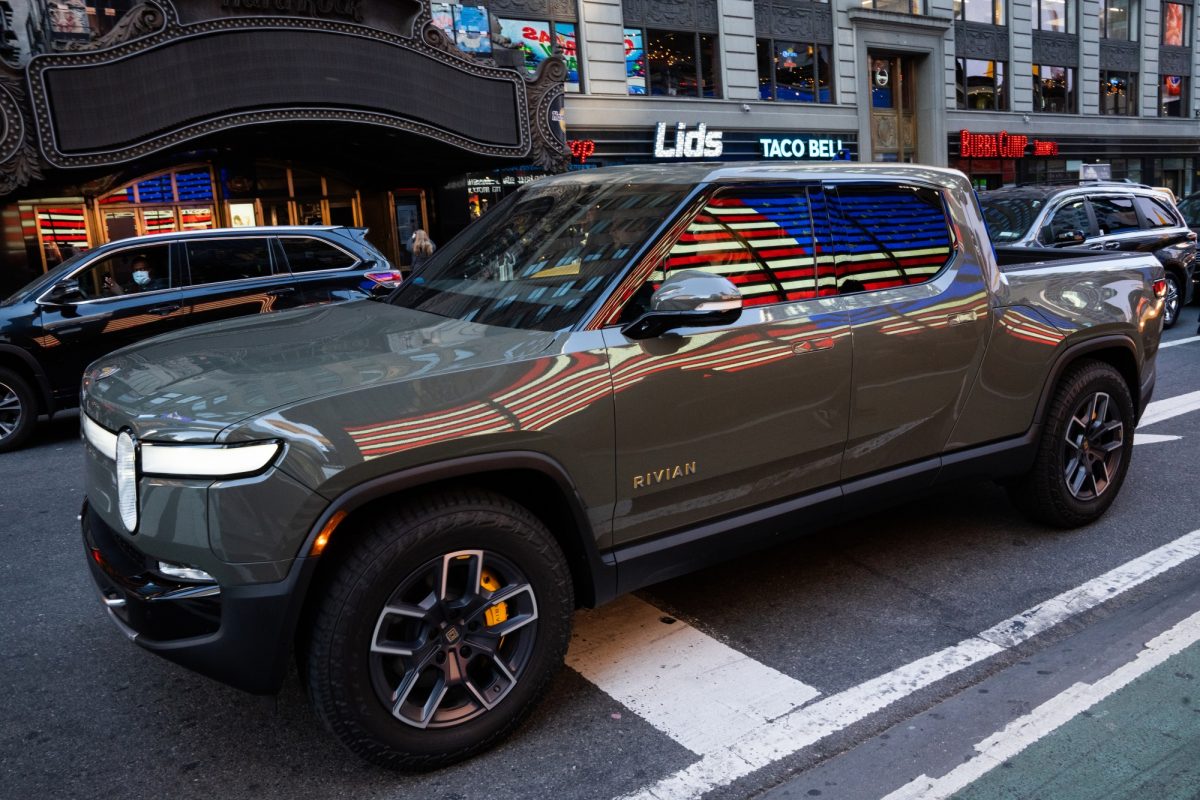 You can only imagine how much you can contribute to the reduction of the pollutants in the air by making the switch. 
More surveys have shown that all-electric vehicles produce 76 percent fewer nitrogen oxides, 95 percent less sulfur dioxide, and 99 percent less volatile organic compounds than traditional cars.
You have a choice to help Utah in its mission to have cleaner air. Do it now before it's too late. You can begin by making the transition into driving an electric-powered vehicle.